So, this is my last Friday before starting my Spring semester of my sophomore year. What shall I do today? I have a few things on my list. I'm currently working on a scarf made with Fun Fur, almost done. Probably should finish that mickey mouse hat for my sister since she keeps pestering me about it. Also, I'm very excited because my fabric should be coming in the mail today! I ordered some sheep printed fabric from
Sew Fine Fabric
so I could attempt my first sewing project, a crochet hook case. Whats better than making your own case anyways? I'm also going to attempt to make a matching project bag. Hopefully they will turn out well, I'll let you know.
Sewing machine ready for work!
The rest of my project supplies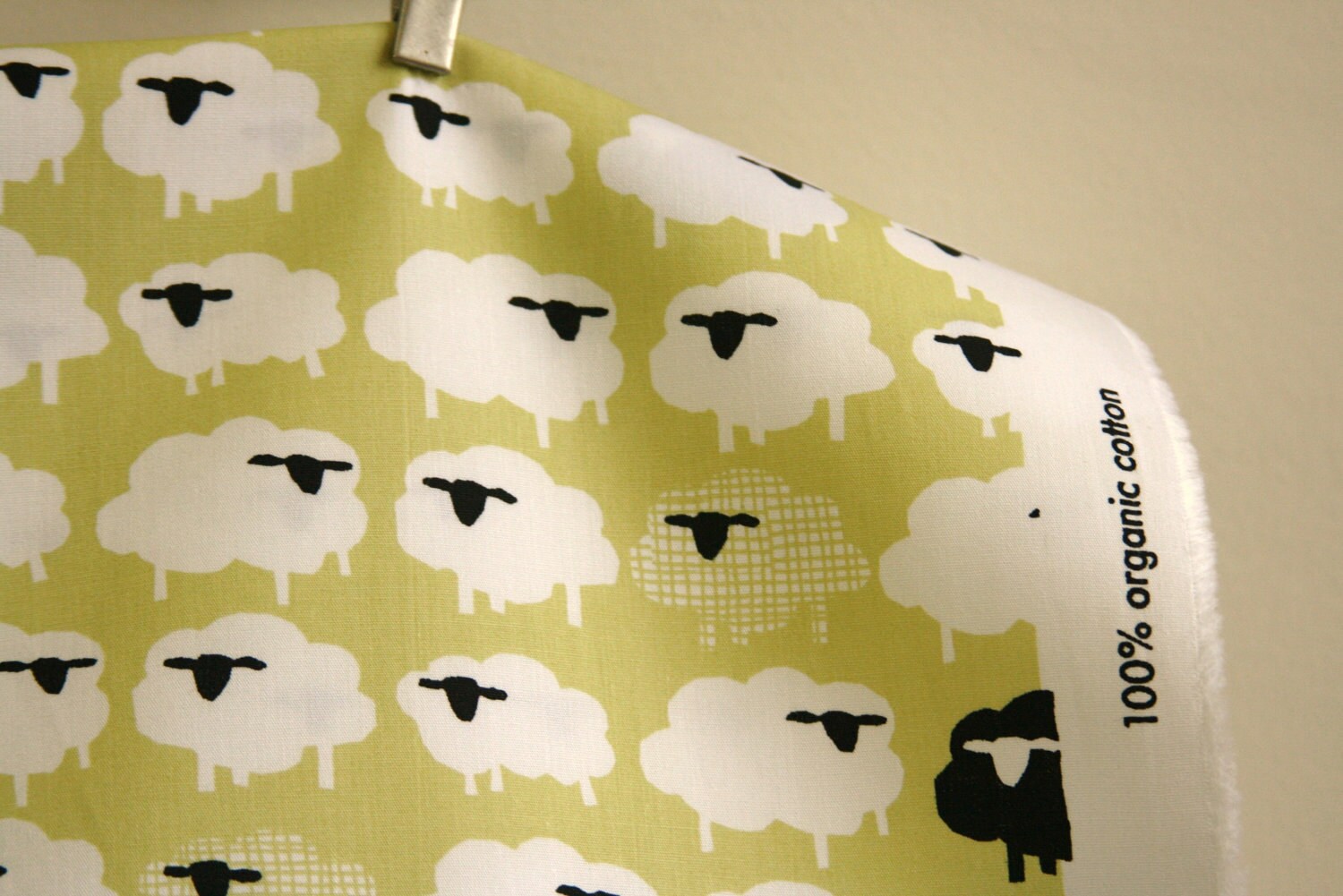 Compliments of Sew Fine Fabric
During my Christmas holiday I started the transition from office to crocheting/sewing room, so I took some pictures of the progress. Its a mess, I know, but once its done with everything in place, it will be my own little man cave to hibernate in all day and create.
Work station - AKA, my desk
Look at all of that yarn!
Lovely painting from my sister :)
Love that roll top desk. Put that filing cabinet together myself!
My lovely view from the window
Absolutely love this sign mama got for me!
Sewing supplies - I was so lost so I just bought these and a rotary cutter.
Other than waiting on my fabric and crocheting, I started my morning with the season premier of Vampire Diaries and a bowl of Lucky Charms, the pups are outside playing in the yard and everyone else is at school and work.
Happy Friday everyone! Enjoy the weekend :)